Pom Pom Winter Hat Heathered
https://www.titleist.de/de_DE/product/pom-pom-winter-hat-heathered/TH9WEAWHPEA-440.html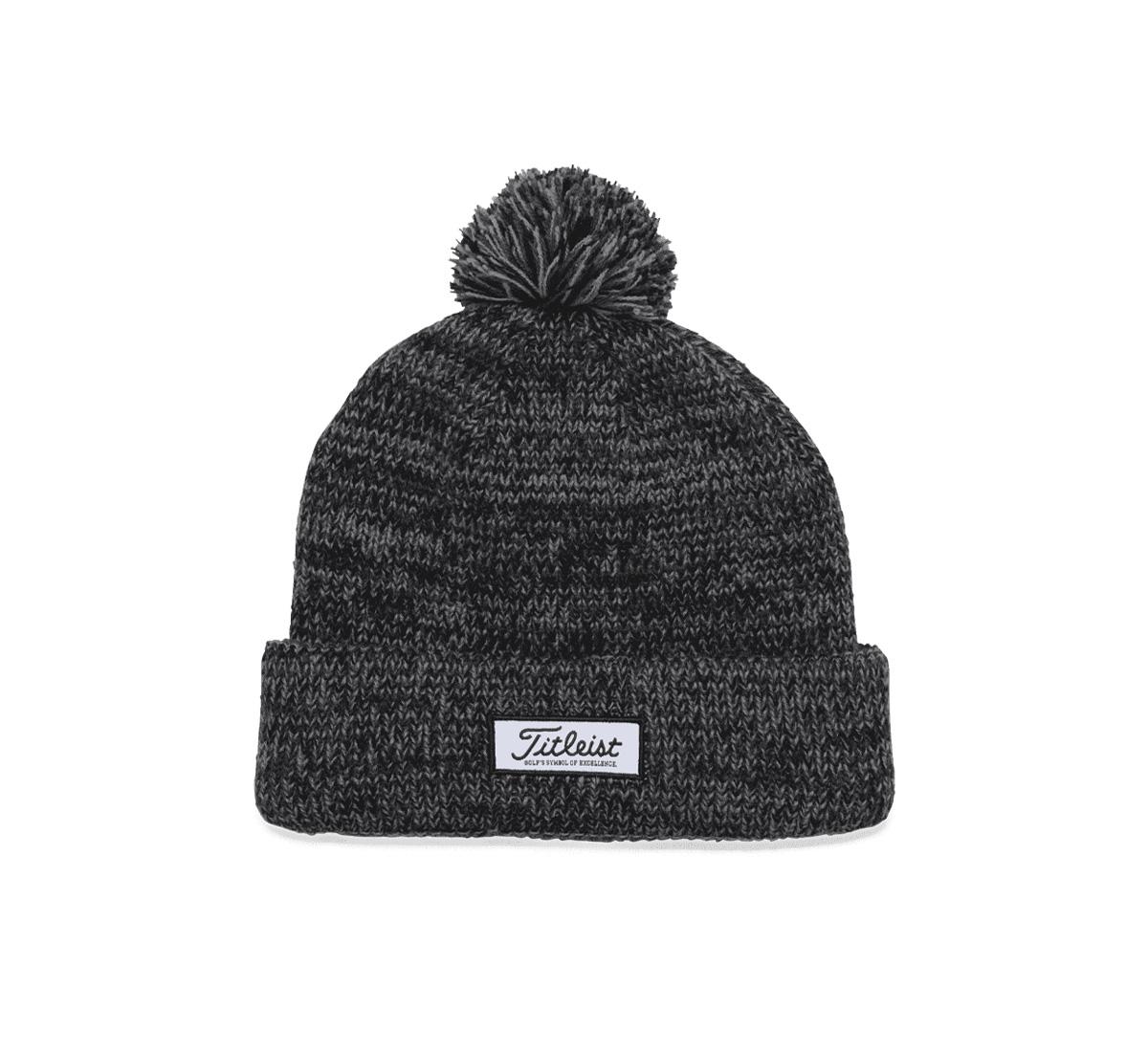 POM POM WINTER HAT HEATHERED
HEATHERED STYLE. CLASSIC BEANIE DESIGN.
Featuring a sylish, heathered design, the Pom Pom Winter Hat Heathered provides enhanced comfort and warmth through a microfleece performance liner.
Features & Benefits
Acrylic 5-gauge, tricolor knit with single-color cuff and Pom Pom top
Microfleece performance liner for enhanced comfort and warmth
No-run, no-fade color-fast materials
Vergleichen
MEINE KOPFBEDECKUNG FINDEN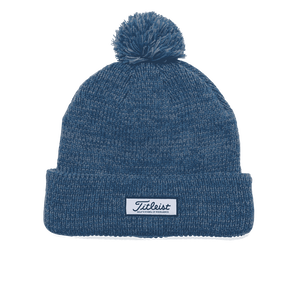 Gehäuseform
One Size Fits All

WÄHLEN EINE KOPFBEDECKUNG UM MIT DEN VERGLEICH ZU BEGINNEN.